ABOUT US
The ready mix concrete division is established in 1996, specialized in the production and supply of ready mixed concrete.
      The ready mix concrete worked an impressive array of prestigiuos projects for both public and private sector and was officially approved as major supplier to major government authorities in Abha area.
         To cover the increasingly demanding needs of the construction in 2008, the company builds new batching plant with the capacity of 150 cubic meters per hour fully computirized using COMMAND ALKON and expandable up to 300 cubic meters per hour. This has the latest digital weighing and moisture control instrument and with a fully equipped laboratory by the company for mix design mix, conducting routine testing and analysis of concrete product.
OUR MISSION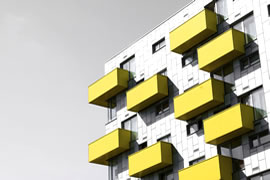 MISSION
We are committed to present developed and high quality of Ready Mix Concrete to satisfy the needs and requirements of our beloved customers with honesty and credibility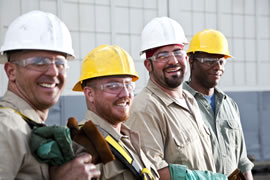 VISION
Abha for Construction and Engineering id striving to be pioneer in providing high quality ready mixed concrete.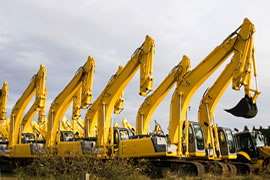 CORE VALUES
* Maintain our integrity for this profesion
* Comprehending our customer needs
* Work with soul of one team
* Continous development to improve our performance
* Total Responsibilty